Portrait photographer in Oslo and Akershus
Beautiful portraits can document a time – and recreate a feeling. My task as a portrait photographer is to bring out your best side – and to show your personality.
I make sure the shoot is relaxed and fun!
At the bottom of the page you will find some tips.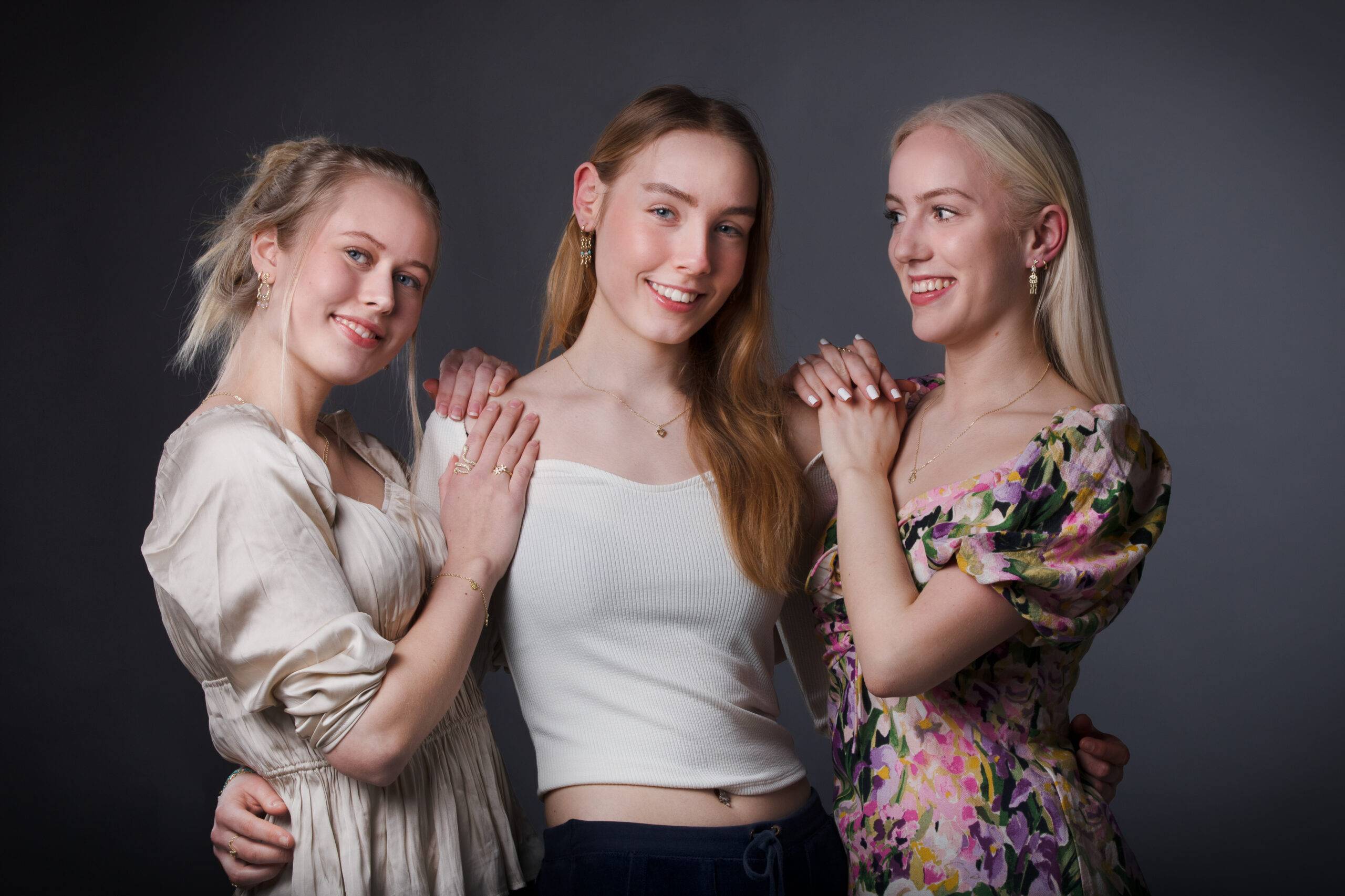 If you're looking for company portraits, you will find prices and information here: corporate portraits.
Studio portraits, NOK 3.900,-
Profile photos, artist pictures, portraits for CV, website or LinkedIn. The price includes one hour of photography in a studio or location and 4 high resolution digital images.
Outdoor photography, NOK 4600,-.
Includes approximately 1.5 hours of photography and a minimum of 16 high-resolution digital images. Perfect for couples and families, for example in a beautiful location at the time before sundown. The best photos are selected by the photographer and delivered via Dropbox.
Vedding photography, contact me
Wedding photography in the Oslo area, including high resolution edited images from preparations, ceremony, friends, official portraits and dinner party. Photos and more information can be found on this page (Norwegian text): Wedding photographer in Oslo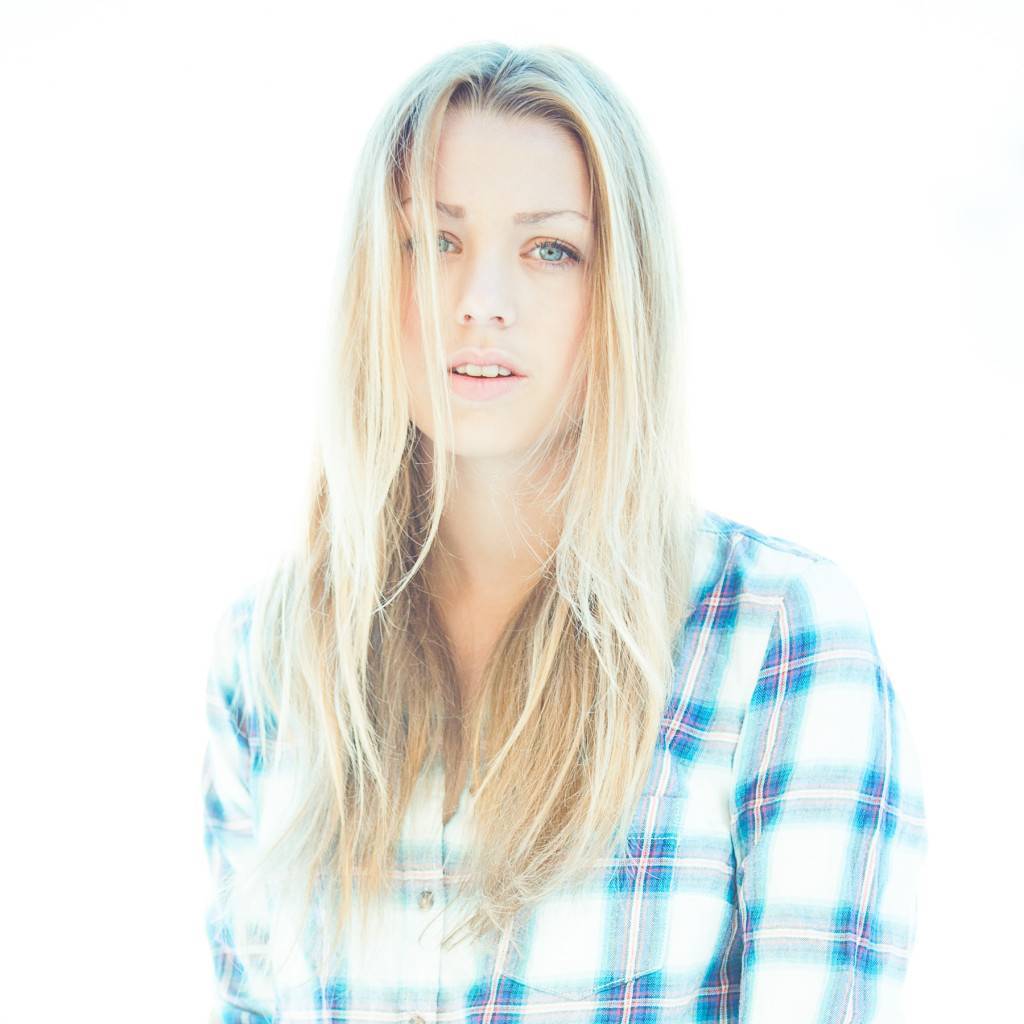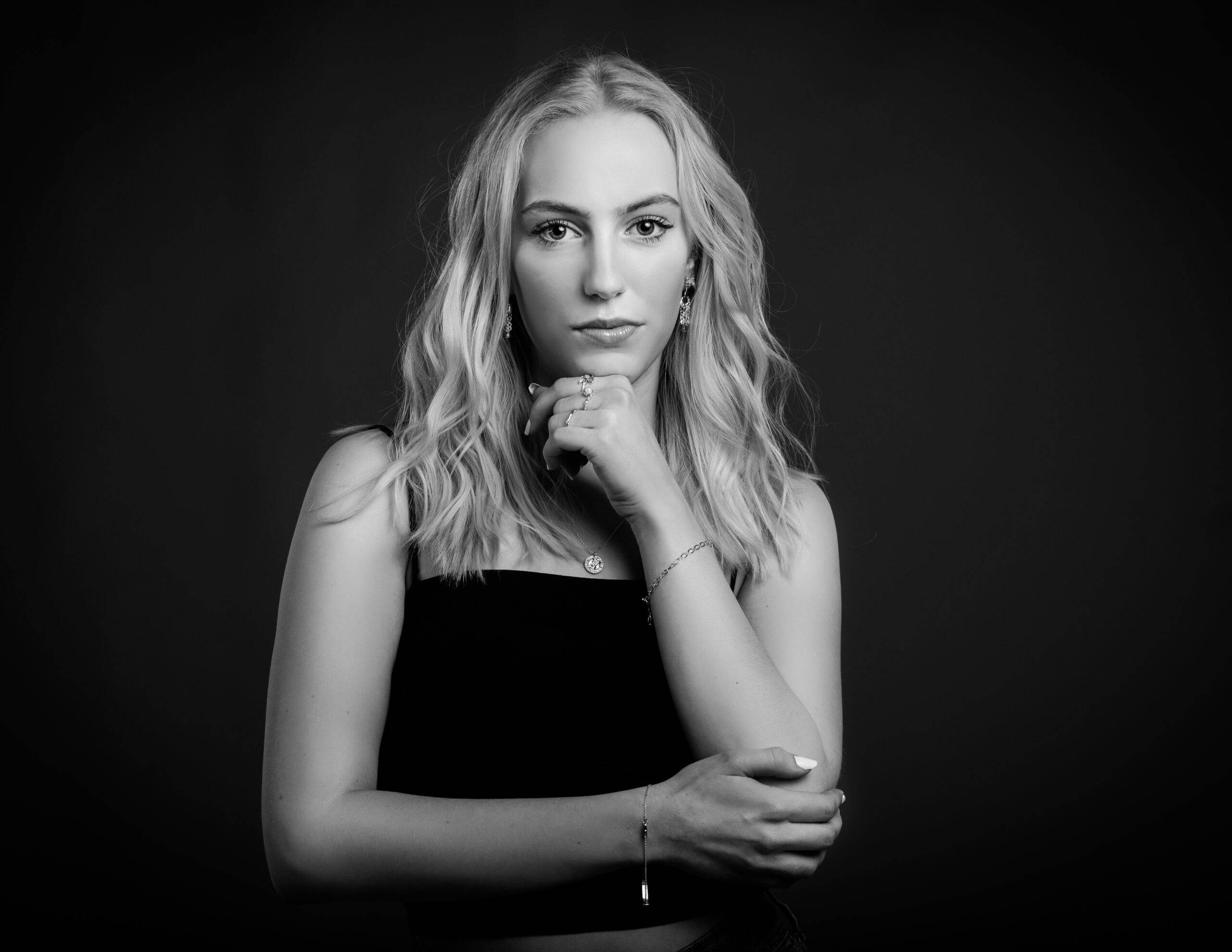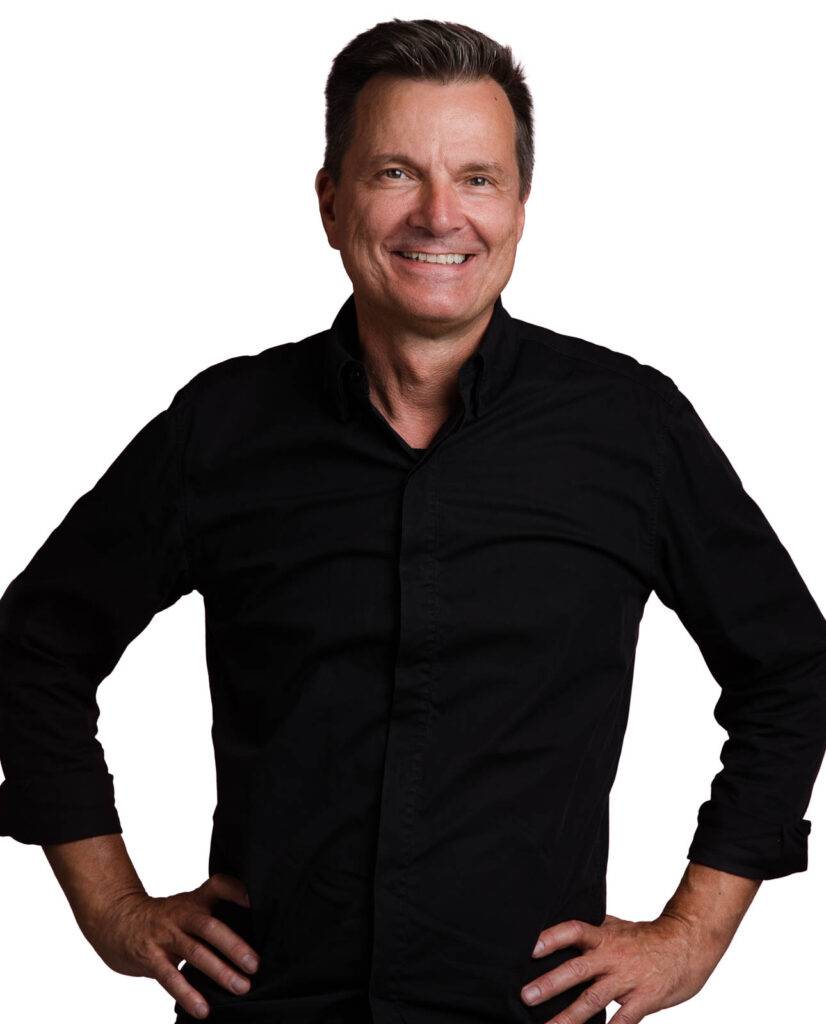 Holiday in Oslo, Norway? Make your trip to last forever!
I am Ingar Sørensen. I love Oslo and my job! I work full time as a professional photographer, mainly with business portraits and wedding photography. Still, what I like most of all is to making natural images in natural light. I understand the value of a solid portrait, and will help you make your memory of Oslo last forever.
Tell me about your style and what kind of places you like, so I can suggest a perfect meeting place suitable for your photos. Some examples are: modern architecture, cozy cafes, parks, the sea or a short forest hike.
Use my contact form
I look forward to hearing about your journey, as well as documenting it!
Barcode area and Oslo Opera house,
Tjuvholmen business area and Aker Brygge
Vippa the sea area and old town Kvadraturen
Ekeberg park
Oslo forest, for example a short but steep walk up to Vettakollen
Rough places along Akerselva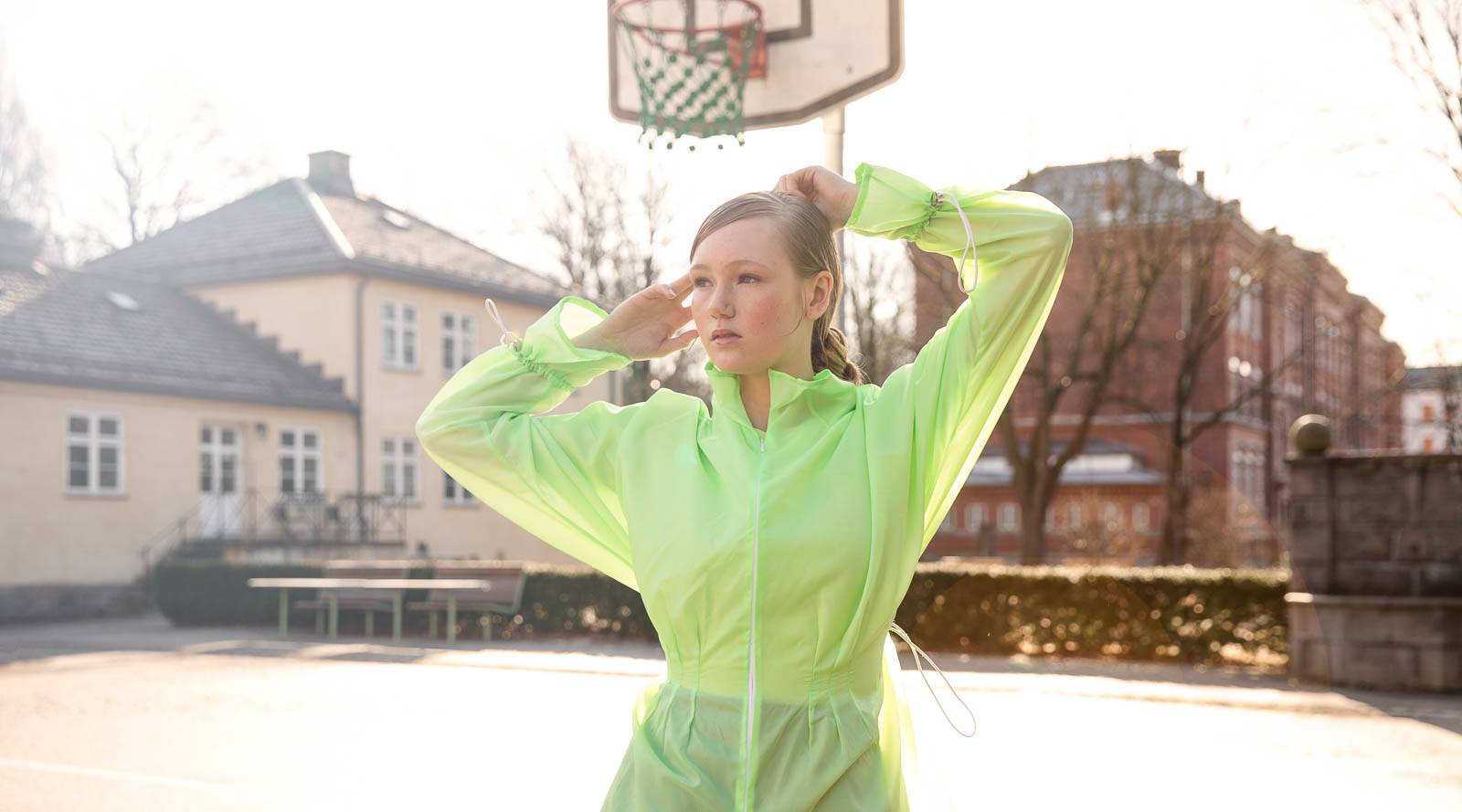 Here are some simple tips before the photo shoot
Neutral clothes without sharp contrasts or logos are best suited for photography. It might be a good idea to think through what kind of style you like, because if not, the photographer will control this. Feel free to bring a change of clothes, but try to stick to a simple and timeless style so that you are just as happy with the photos in ten years. If you use make-up, it is important that the foundation matches your skin tone. If you've got a pimple on your nose, it's a trivial matter for the photographer to edit it out.
You don't like being in front of the camera?
I'm sure that everyone really likes themselves in front of the camera, but you just have to get started and get used to the situation. It's the photographer's job to put you at ease, and everyone deserves to be the center of attention once in a while!
The location should suit you as a person and your style, but there are some things that are always important. If you are photographing indoors, it is good to use natural light – preferably from south-facing windows. If you are photographing outdoors, it is a good idea to find a place with large trees that provide shelter from direct sun and raindrops. I have battery-powered studio lights with me, but direct sunlight is not suitable for portraits
The price includes fully edited high-resolution digital images with free private usage rights. When publishing, the photographer's name must be given. Possibility of evening and weekend photography, so the whole family can join.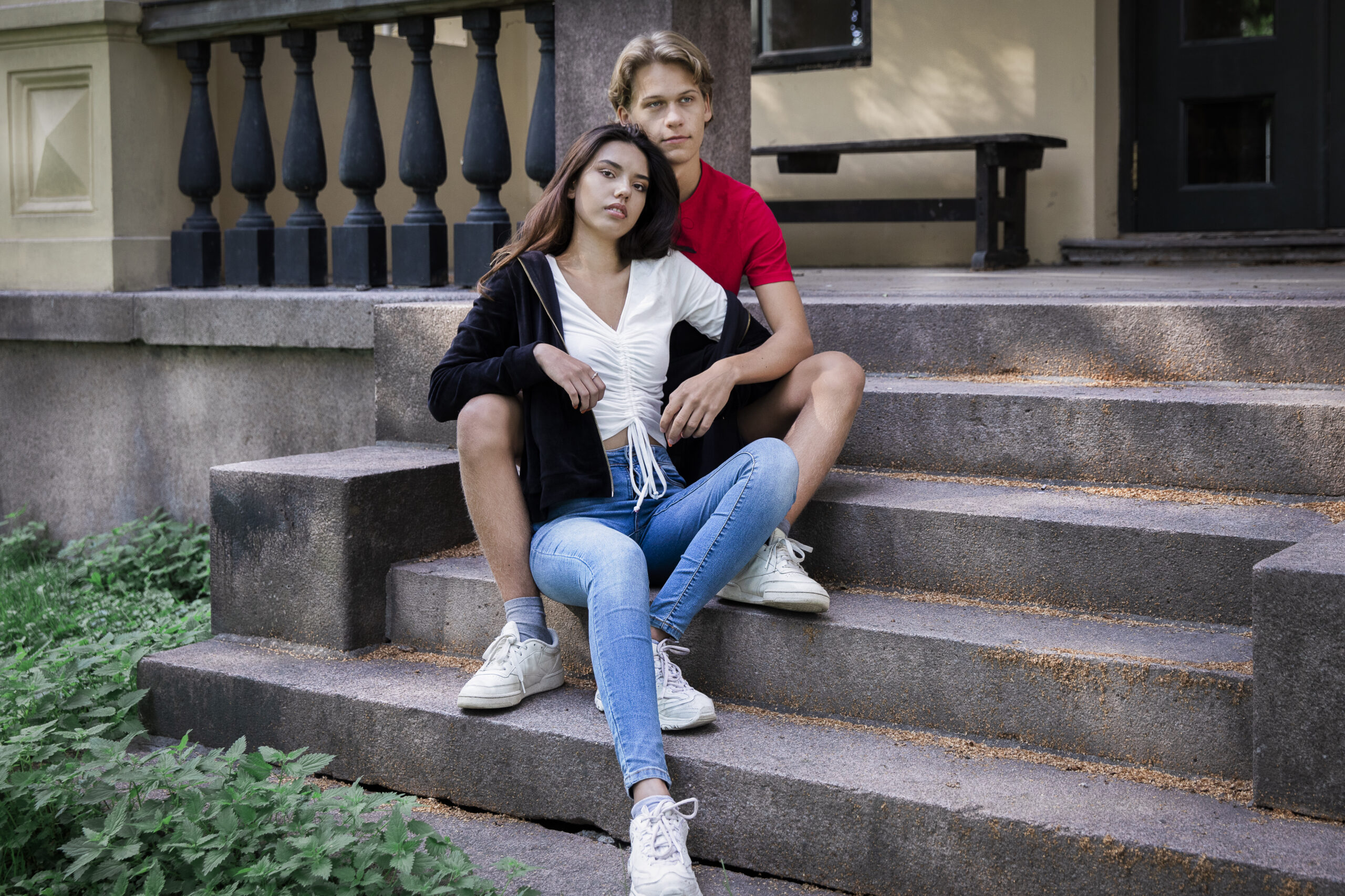 Maybe you will like these pages? -Some with Norwegian text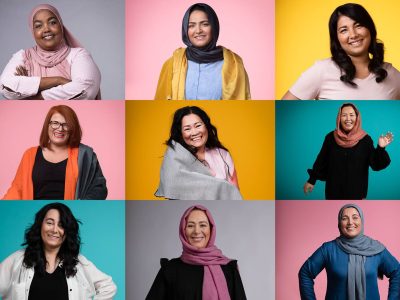 Your professional portrait is often the first thing that a potential client will see when deciding whether to reach out.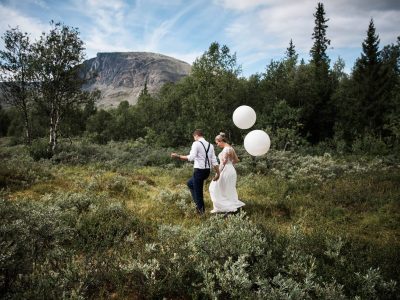 Vakre bryllupsbilder dokumenterer den romantiske historien og gjenskaper følelsene fra den store dagen.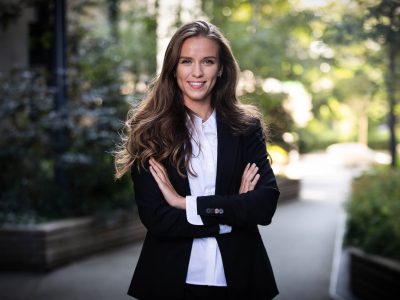 Personlig liker jeg best bilder laget utendørs. Bakgrunnen bør være passelig uskarp så man får et inntrykk av miljøet, men ikke så skarp at den forstyrrer bildet.