Corporate portrait photographer in Oslo and Akershus
You only get one chance to make a good first impression
Your corporate portrait is often the first thing that a potential client will see when deciding whether to reach out.
I will come to your offices in Oslo and Akershus and take professional photos for your websites, CVs and social media. Call me at +47 976 03 790, or use my contact form.
The photo session can also take place in studio or a location outside. I know my way around Oslo, and can help you decide on a well-suited location.
I have broad experience in corporate portrait photography. Lately I have been working with clients such as DNB, Capgemini, CEO-Magazine, Manpower, ÅF-Group, Evry and many more. Professional photos can go a long way in strengthening your brand and building a strong social media presence!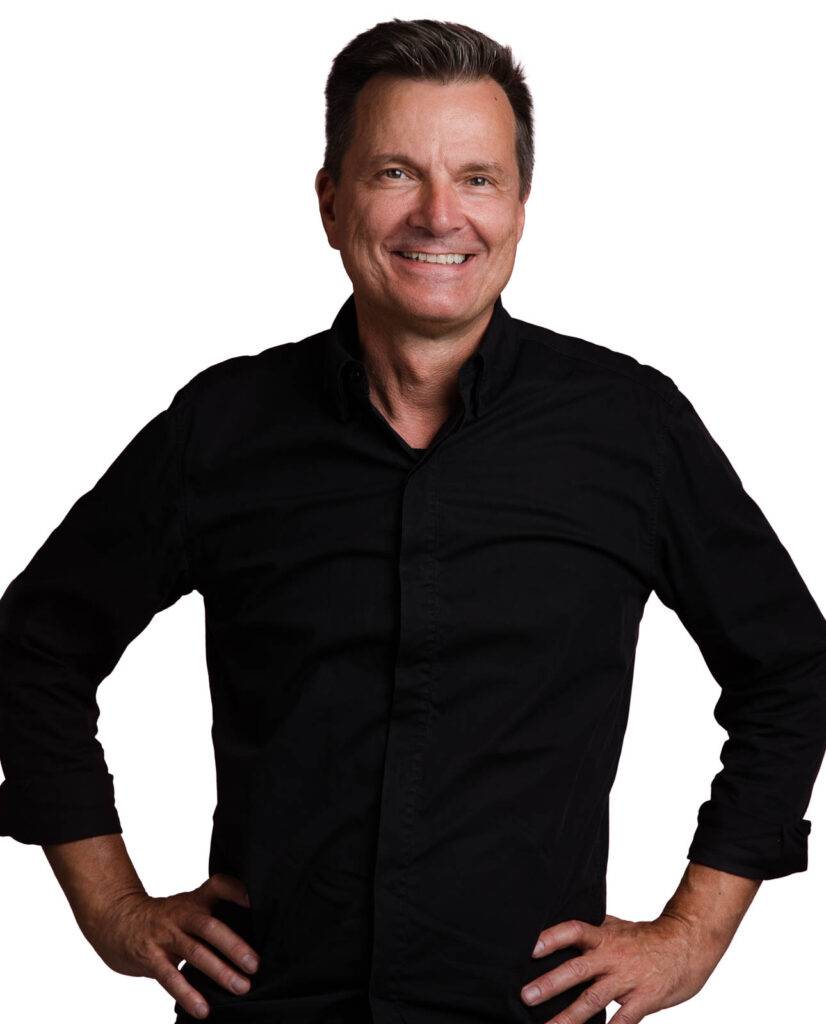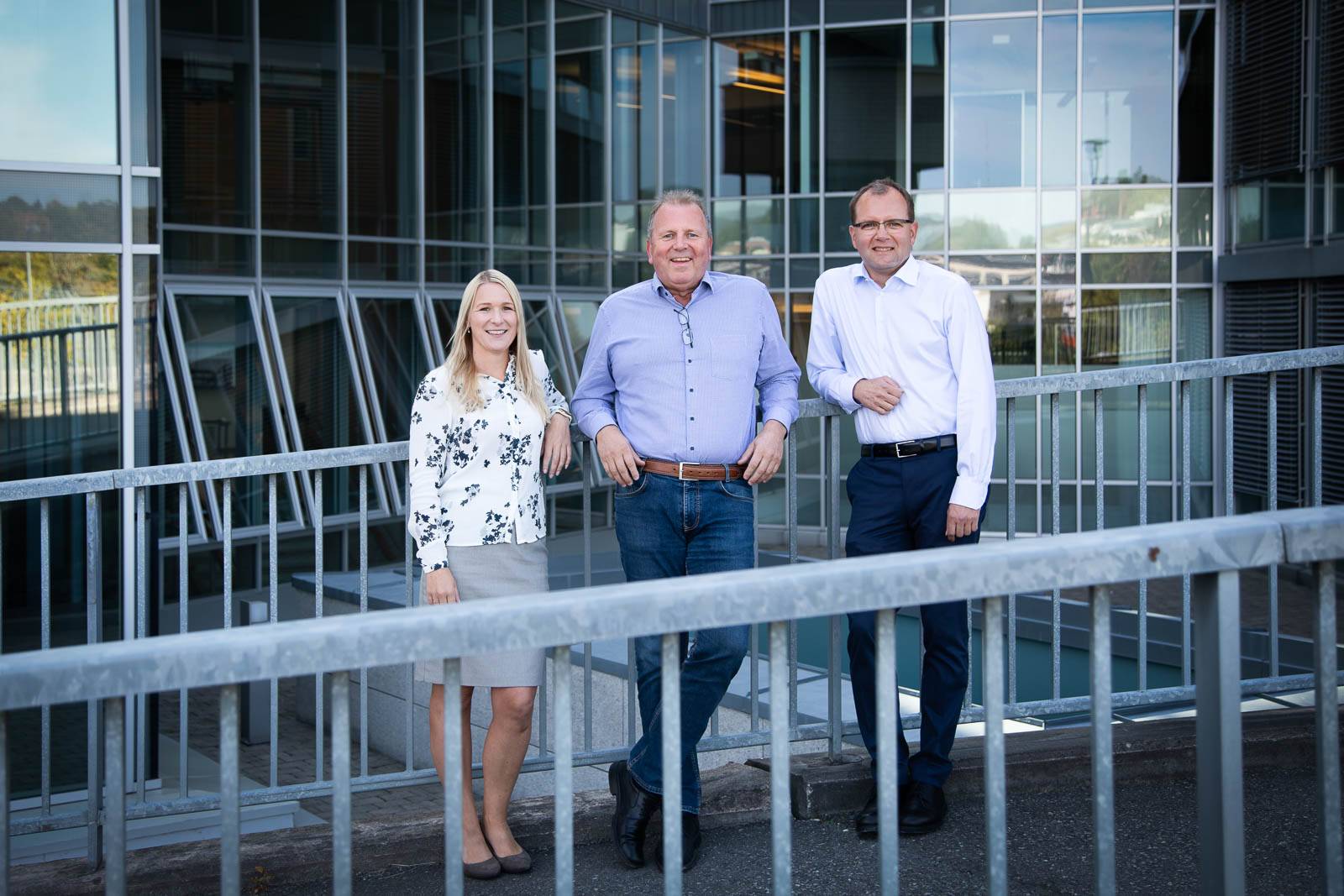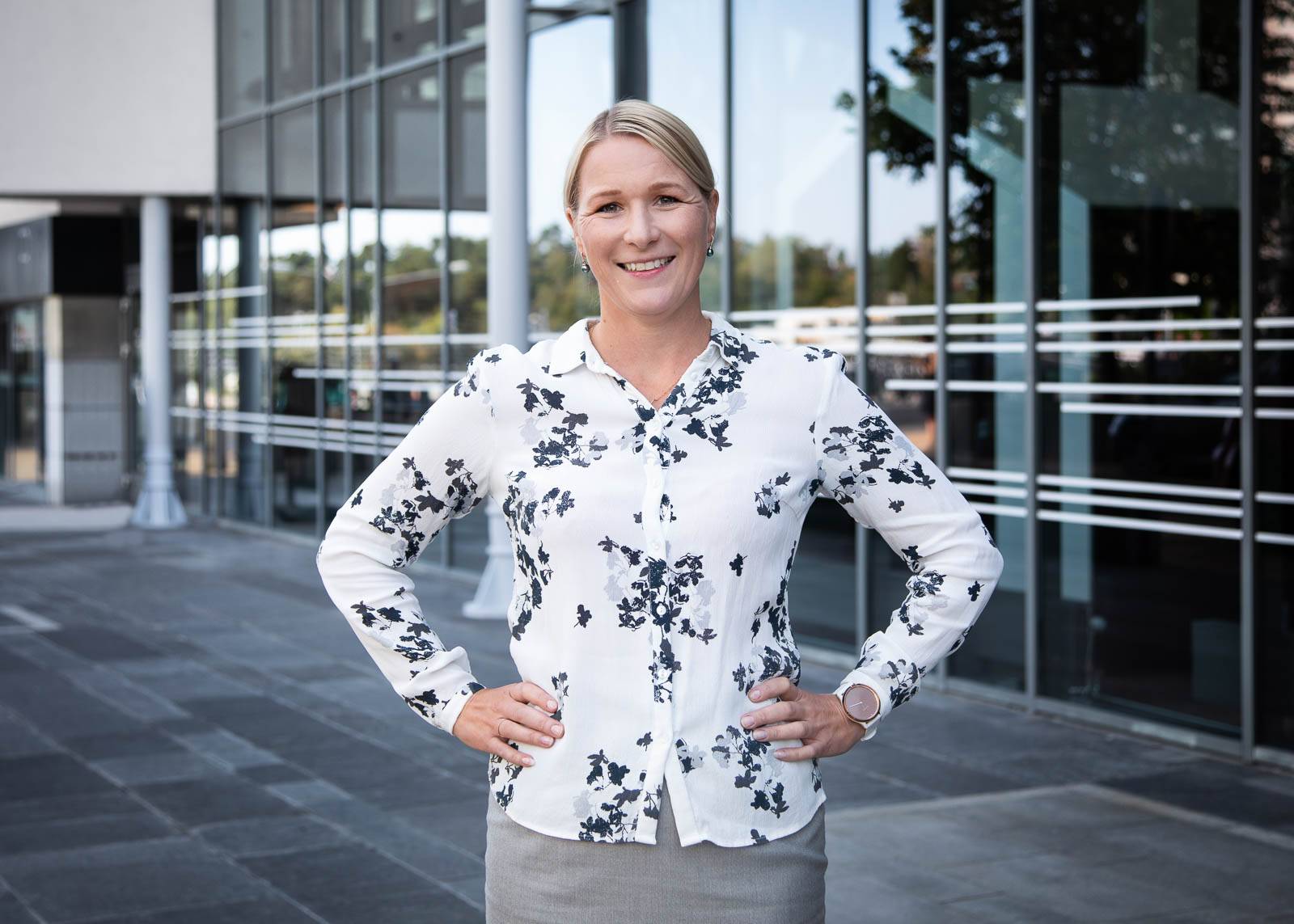 The style varies from industry to industry, but it's nice if everyone is told about photography in advance, so that you dress representatively without being overdressed. Avoid sharp patterns with strong colors. Normal natural make-up is fine, but if you have the opportunity, skip mineral make-up. Mineral make-up reflects the light and makes the skin appear shiny.
Personally, I really like using the surroundings as a background, but this depends on the company's profile and how the images are to be used. A white background is not that exciting, but today, where websites are often bright and clean, it can fit very nicely. In addition, it is easier to achieve exactly the same result if you later take another photo or create the photos yourself.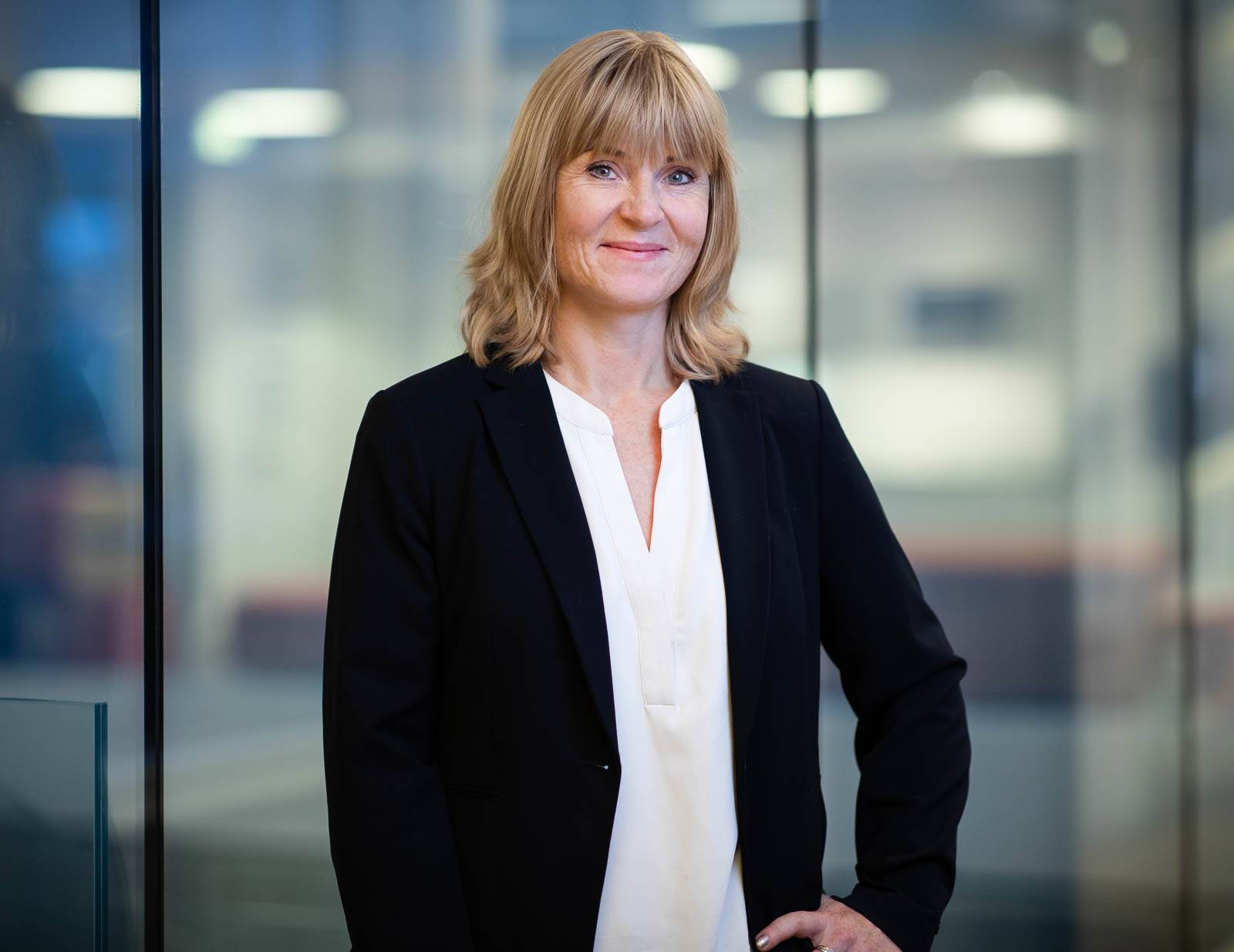 Looking for event photographer in Oslo area?
I can help you document events such as kick-off, opening parties and launches in Oslo and Akershus. Great pictures of participants, speakers, mood and entertainment. I have long experience with event photography, and your photos can be delivered the following day.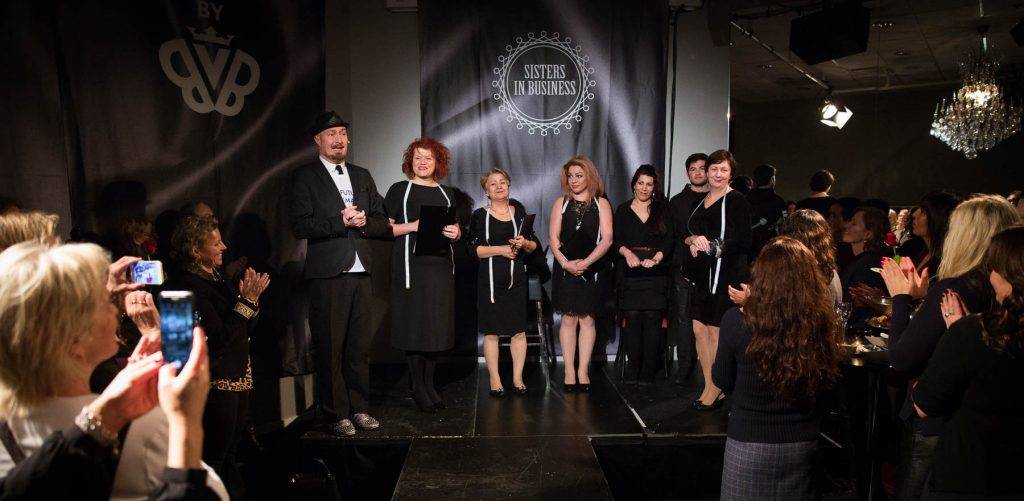 Maybe you will like these pages? -Some with Norwegian text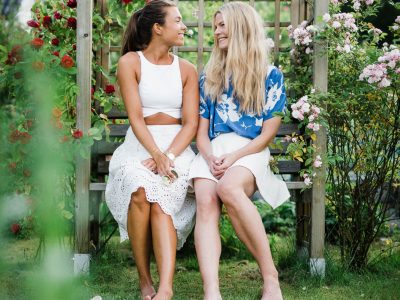 Tell me about your style and what kind of places you like, so I can suggest a perfect meeting place suitable for your photos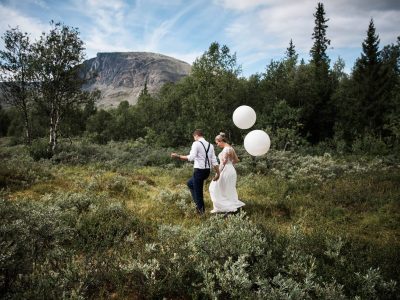 Vakre bryllupsbilder dokumenterer den romantiske historien og gjenskaper følelsene fra den store dagen.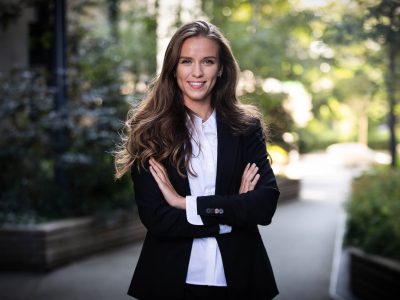 Personlig liker jeg best bilder laget utendørs. Bakgrunnen bør være passelig uskarp så man får et inntrykk av miljøet, men ikke så skarp at den forstyrrer bildet.